Please consider attending the planning workshop or give your input about future science plans via the survey or by submitting a white paper/abstract.
WORKSHOP APPLICATION DEADLINE: 14 April 2017
WEBSITE: https://csdco.umn.edu/about/science-planning/workshop-may-2017
BACKGROUND: In October 2013, forty-nine Critical Zone scientists participated in a workshop convened by C. Riebe and J. Chorover to develop the community vision for characterization of the deep Critical Zone through drilling and geophysical methods. The output from this workshop is available: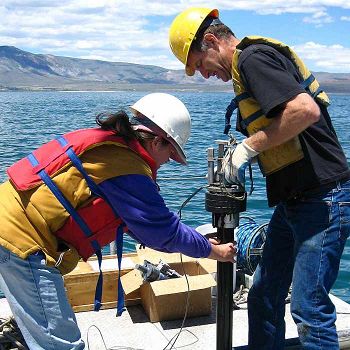 CURRENT NEEDS: The NSF CSDCO seeks input from the community on advances since that time, and identification of ongoing and new scientific and technical challenges to be addressed through drilling in the Critical Zone. We encourage CZ scientists to do one or more of the following:
WORKSHOP SCHEDULE:
Wednesday May 17: arrivals, informal gatherings.
Thursday May 18: meeting (full day).
Friday May 19: meeting ends 4pm, return home early evening.