Abstract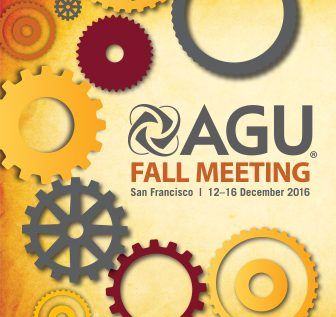 Why do solute concentrations in streams remain largely constant while discharge varies over orders of magnitude? We use a newly developed hydrological land surface and reactive transport code, RT-Flux-PIHM, to resolve this long-standing puzzle for the non-reactive chloride (Cl) and geogenic magnesium (Mg) in the Susquehanna Shale Hills Critical Zone Observatory (SSHCZO) in central Pennsylvania, USA. The stream water comes from surface runoff subsurface lateral flow, and deeper groundwater with subsurface lateral flow contributing 80-90% of the stream flow. In the summer when high evapotranspiration (ET) dries up the watershed, Cl is trapped along planar hillslopes. Successive precipitation events in the fall and winter wet the watershed and mobilize trapped Cl, which mitigate the effect of dilution brought about by the infiltration of large amounts of precipitation and thus maintains a chemostatic behavior for Cl. Similarly, the synchronous response of clay dissolution rates and the subsurface lateral flow to hydrological conditions drives the chemostatic behavior of Mg in the stream by maintaining a relatively constant ratio between the wetted surface area (Aw) and soil water volume (Vw). Compared to clay dissolution, cation exchange plays a secondary role in determining the chemostatic behavior, although it stores an order-of-magnitude more Mg on exchange sites than soil water. Sensitivity analysis indicates that dilution (stream concentrations decrease with increasing discharge) occurs only when hydrologically unresponsive influxes from the deeper groundwater dominate the runoff. This work demonstrates the potential of physically-based hydrogeochemical models in integrating and differentiating competing processes and in testing hypothesis at the interface of hydrology and geochemistry.
Citation
Li, L., Bao, C., Sullivan, P.L., Brantley, S.L., Shi, Y., and Duffy, C. (2016): Hydrogeochemical Synchrony Drives Chemostatic Behavior in Stream Chemistry (Invited). 2016 Fall Meeting, American Geophysical Union, San Francisco, CA, 12-16 Dec..
This Paper/Book acknowledges NSF CZO grant support.