Abstract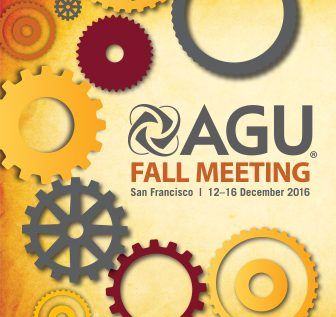 Characterization of the subsurface lithology of the critical zone using traditional point scale methods such as coring is complicated by the number of samples and time required to properly capture the spatial variability in complex hydrogeological systems, particularly for large scale (i.e. km) studies. Near-surface geophysical techniques can be used to efficiently collect subsurface data at high spatial and temporal resolution and over several scales of measurement to image the subsurface lithology and capture changes over time that can be linked to hydrogeological processes. In this research, preliminary geophysical data including ground penetrating radar, seismic, magnetometry, and terrain conductivity were collected at a series of sites within the Susquehanna Shale Hills Critical Zone Observatory to characterize the subsurface lithology within two distinct geologic settings: the Garner Run sub-catchment overlaying quartzite, and the Shale Hills sub-catchment overlaying fractured shales. Techniques were applied at both sites in the to 1) investigate the thickness and hydrologic properties of shallow soils, and 2) characterize the hydrological settings of an artisanal spring. This study shows the potential of near-surface geophysical methods to better understand subsurface structure and processes and to develop parameters that could be utilized by local and regional hydrology models.
Citation
Mount, G., Guo, L., Comas, X., DiBiase, R., Hayes, J.L., Del Vecchio, J., Forsythe, B., Brantley, S.L., and Lin, H. (2016): Characterizing Subsurface Lithology and Hydrological Processes at the Susquehanna Shale Hills CZO Using Multi-scale Near-surface Geophysical Measurements. 2016 Fall Meeting, American Geophysical Union, San Francisco, CA, 12-16 Dec..
This Paper/Book acknowledges NSF CZO grant support.