Abstract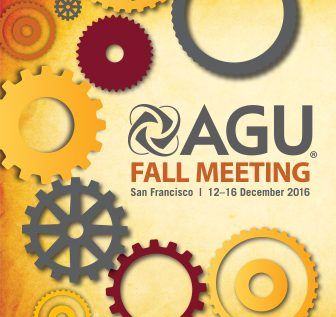 The recent controversies concerning the role of hydraulic fracturing in impacting water quality in the United States document that decision-making must include both scientists and nonscientists. The most common water quality problem documented in Pennsylvania with respect to shale gas well development is the occasional migration of methane into private groundwater wells. Assessing the rate of migration is difficult and has led to controversial estimates. We explore the use of nonscientists in helping to collect data from streams for comparison to groundwater data collected by government and academic scientists. Stream waters in upland landscapes generally act as collectors for upwelling groundwater, including both natural and anthropogenic methane. Collection of stream water for methane analysis is simple and robust and can be completed by nonscientists throughout the state. We have discovered several locations in the state where new or legacy gas or oil wells are leaking methane into aquifers and into streams. Methane also seeps out of landfills and from natural sources. We present stream methane data from across the oil and gas development region in Pennsylvania, including sites of release of biogenic gas, natural thermogenic gas, legacy oil/gas well leakage, shale gas well leakage, and landfill leakage, and we assess the natural background of methane in stream water in the state. In some locations we compare methane in streams to methane in groundwater. As the state with the oldest oil wells in the U.S.A., Pennsylvania is a natural laboratory to understand not only the science of methane migration but also how to incorporate citizens into strategies to understand water quality impacts related to hydrocarbon development.
Citation
Brantley, S.L., Wendt, A., and Sowers, T.A. (2016): Using Stream Chemistry Measurements by Scientists and Nonscientists to Assess Leakage from Oil and Gas Wells in Pennsylvania. 2016 Fall Meeting, American Geophysical Union, San Francisco, CA, 12-16 Dec..
This Paper/Book acknowledges NSF CZO grant support.