Abstract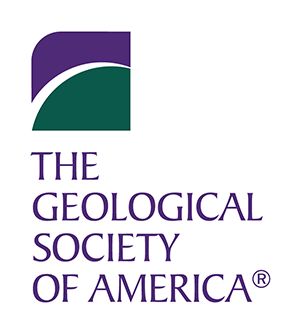 TeenShale Network (TSN) is a multi-year project aimed at monitoring changes, potentially from unconventional drilling, of the water quality in the Black Moshannon Creek. The project started in 2013 and combines students from State College Area High School (SCAHS, grades 9 through 12) with researchers from the Earth and Environmental Systems Institute (EESI) at Penn State University. Students learn water quality monitoring techniques through use of a variety of instrumentation. These measurements are collected on full day field trips overseen by members of EESI and SCAHS faculty. The water samples from Black Moshannon are processed by the LIME (Laboratory for Isotopes and Metals in the Environment) facilities at Penn State. Students examine changes in water quality and new this year compare it to data from the Centre County Pennsylvania Senior Environmental Corps (CCPaSEC) collected at Beech Creek. TeenShale Network will continue to monitor, collect, and analyze water quality data of streams in Central Pennsylvania for the foreseeable future.
Citation
Matthew Bardo, Maya Bokunewicz, Susan Brantley, Lachlan Campbell, Matthew Carroll, Zachiah Cook, John Donoughe, Maria Duiker, Brandon Forsythe, Ava Fritz, Hannah Good, Kristen Lenze, Aaron Li, Emily Lieb, Kacy Mann, Lena Nyblade, Yvonne Pickering, Maria Rodriguez Hertz, Ethan Rowland, Eugene Ruocchio, Bryn Schoonover, Kathryn Thomas, Jennifer Zan Williams (2017): MONITORING, COLLECTING, AND ANALYZING THE WATER QUALITY DATA OF STREAMS IN CENTRAL PENNSYLVANIA. 2017 GSA Joint Section Meeting, Northeastern (52nd) and North-Central (51st), 19–21 March 2017 • Pittsburgh, Pennsylvania, USA. DOI: 10.1130/abs/2017NE-290032
This Paper/Book acknowledges NSF CZO grant support.